ready to start building your story?
Schedule a chat with us to discuss how a behind the brand video will help you connect with your customers.
Book your FREE phone consultation below.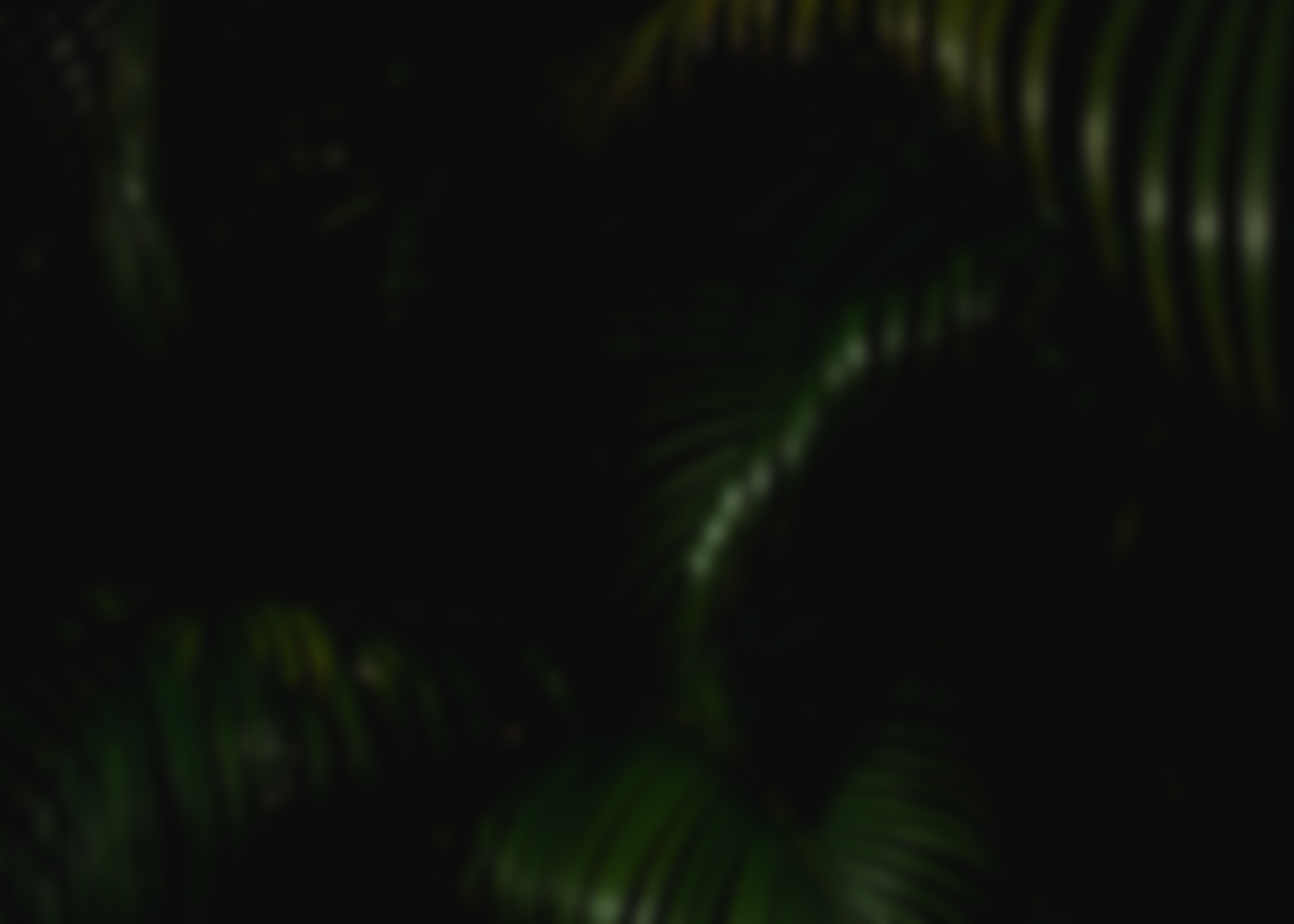 PUT YOUR BRAND FIRST
For customers to build trust with your brand, you need to provide them with an insight into the story behind it.
…and we can help you create your own video strategy, which will:
✅ Engage your audience with an emotive, timeless video that can be profitable for your business
✅ Make you more relatable and memorable
✅ Build that all important connection with your customers
✅ Enable you to share your story with the world in ad campaigns to generate more leads for your business
Watch our behind the brand video